Chief of Staff, Director of Institutional Research and Assessment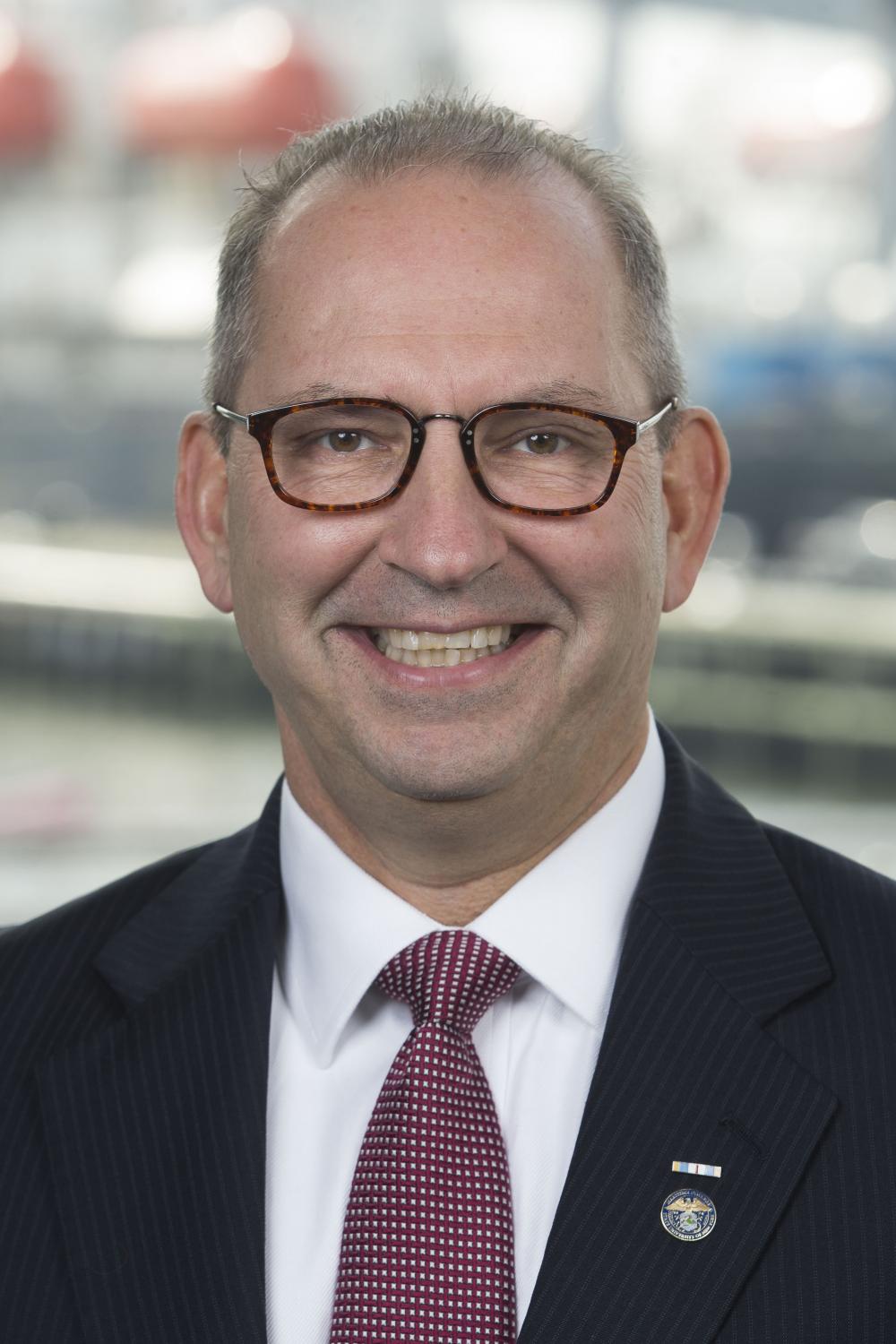 Retired U.S. Navy Capt. Mark Woolley has been SUNY Maritime's chief of staff and director for Institutional Research and Assessment since 2012. A New York native, Woolley previously served 30 years in the Navy, assigned to ships in the Atlantic and Pacific fleets and commander of a destroyer. He received the Defense Superior Service Medal, two Legion of Merit Medals, three Meritorious Service Medals, three Navy Commendation Medals and the Navy Achievement Medal. After his service in the Navy, he became the North American vice president for business development at VSTEP, a simulation company.
Woolley has a bachelor of science in general science from Villanova University. He has a master's in systems technology from the Naval Postgraduate School and another in international relations and strategic studies from the Naval War College. He was a fellow in Massachusetts Institute of Technology's foreign politics, international relations and national interest program.