Counseling Services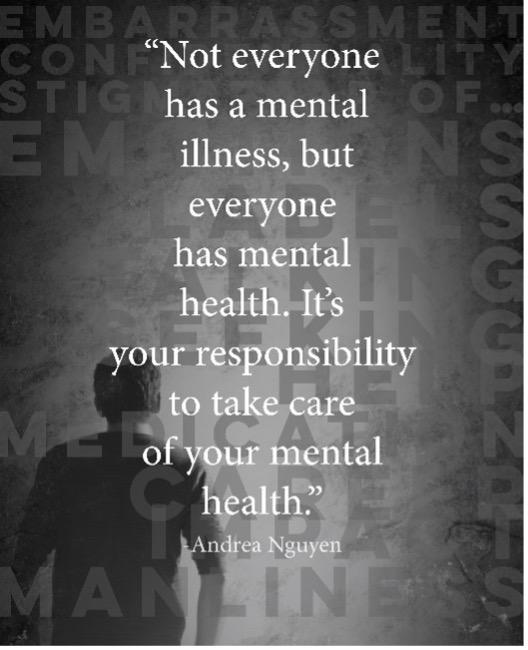 Counseling Services offers FREE and CONFIDENTIAL counseling to all Maritime students. We provide support to students who are experiencing a range of concerns, including personal, academic, social, or other mental health difficulties.
To schedule a session, please email counselingservices@sunymaritime.edu and we will respond promptly.
About Student Counseling Services
Sessions are usually available from as early as 8:00 AM to as late as 5:30 PM, Monday-Friday. 

There is no current minimum OR maximum number of sessions you can have with a counselor. You can simply have one session to talk things through or set up consistent and ongoing sessions with a counselor.

There is no concern or issue too trivial or too severe for us to discuss. We will work with you where you are and based on your individual needs to address a variety of issues such as: Anxiety, Depression, Homesickness, Academic Difficulties, Relationship Stress, Processing Trauma, and Mental Health Crises.