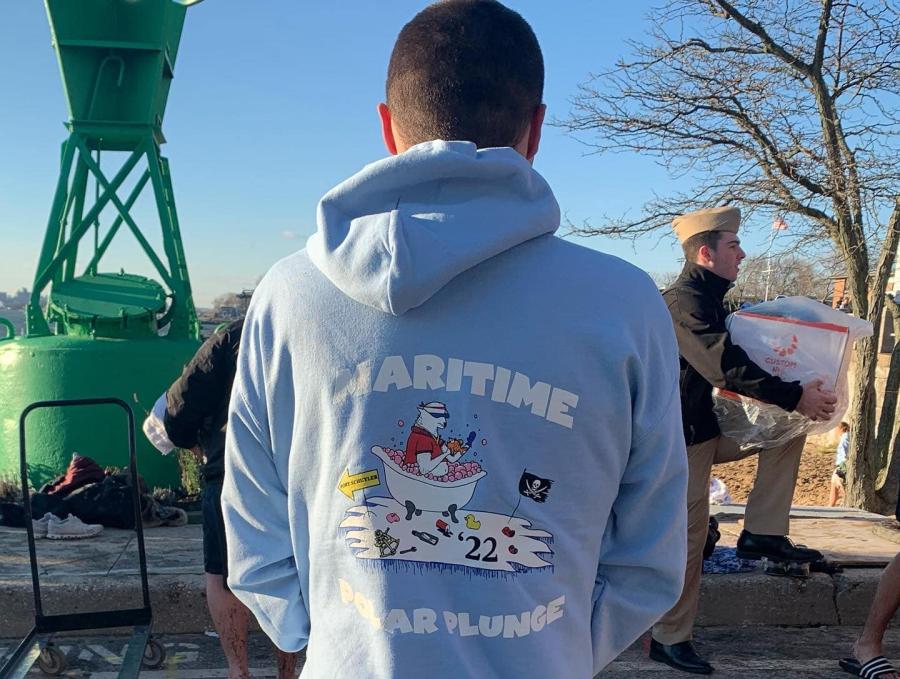 STUDENT ACTIVITIES
Student Affairs helps maintain an enriching cultural and social environment at Maritime College. The structure and academic course load is balanced with a wide range of extracurricular activities including clubs and on/off campus events.
Every student has access to the Student Government Association (SGA). As the voice of Maritime College students matter, SGA serves to listen to the voices, thoughts and opinions of students. Dedicated staff and elected officials act as liaisons with College Administration to address student concerns. The SGA Board utilizes the Student Senate to request campus matters and the primary role of student leaders is to  improve the college experience and campus.
Participation in clubs is not tied to a student's position in the Regiment or their academic year. Outside of the classroom, students may participate in activities, clubs or sports the College offers. Participate in an existing club or start a new one. Student clubs also host or help organize dozens of yearly events including guest speakers, sailing regattas and carnivals.
Maritime Activities and Programs (MAP) plans on and off campus events such as game shows, the Halloween party, the Polar Plunge Open Mic night, Trivia night, trips to sports games, and Bingo. 
Leadership
Grow in a leader ship role as a Privateer at Maritime College. Leadership opportunities are available within SGA or MAP, the two largest student-run organizations.
Clubs
Learn about the various students clubs. Get involved and create new memories.