Rear Adm. Michael Alfultis, Ph.D.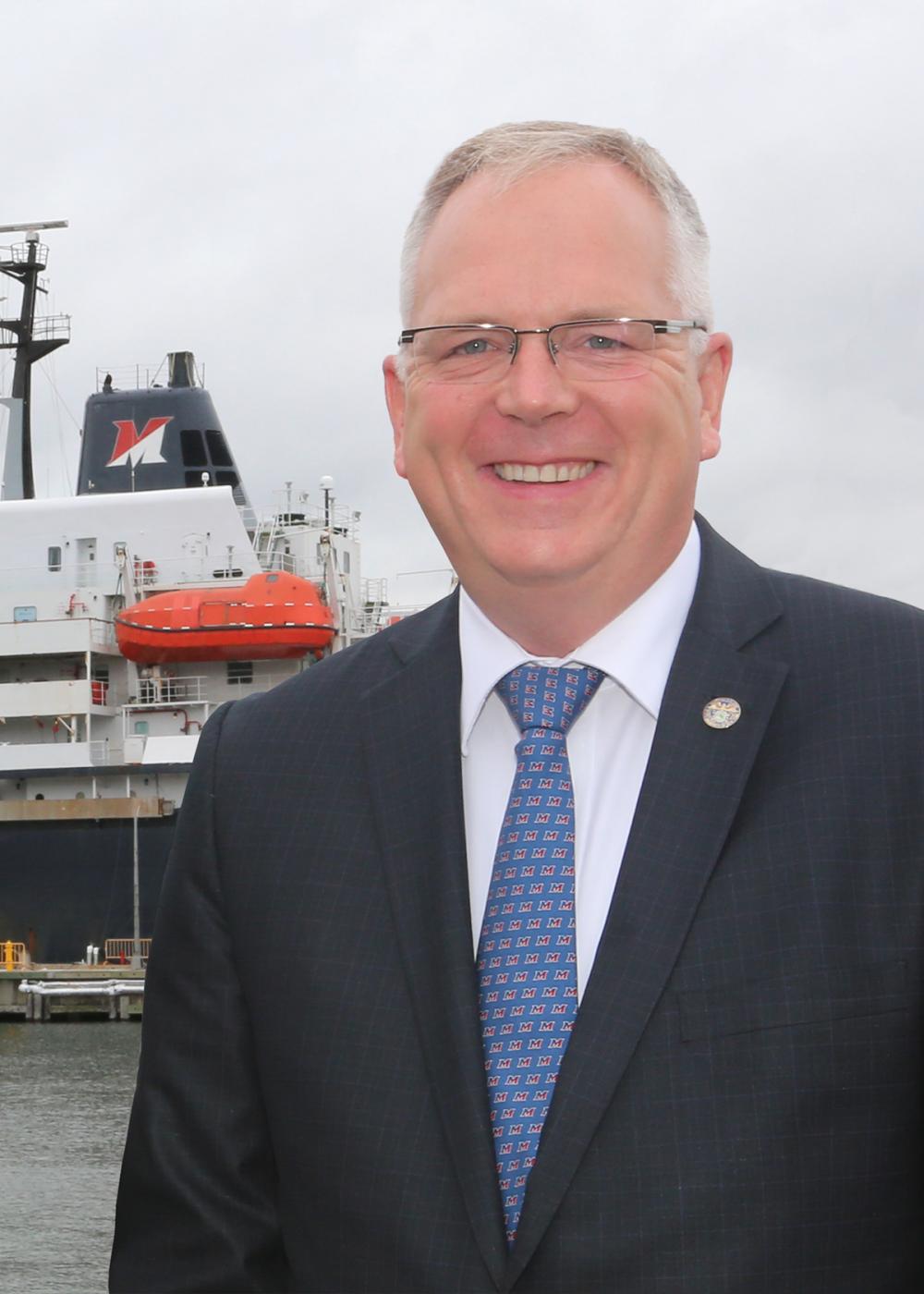 Dr. Michael A. Alfultis was named the 11th President of Maritime College by the SUNY Board of Trustees in June 2014 and appointed a Rear Admiral U.S. Maritime Service by the U.S. Department of Transportation Maritime Administration.
A retired U.S. Coast Guard captain with 28 years of service, Dr. Alfultis taught at the U.S. Coast Guard Academy and subsequently served as the director and chief administrative officer of the University of Connecticut's Avery Point campus.
Dr. Alfultis has more than 20 years of undergraduate teaching experience and 13 years of academic administrative responsibility at military and civilian institutions of higher education. His background includes service as an operations officer and navigator on a Coast Guard cutter; maritime safety and security; Coast Guard Academy faculty member and academic department chair; and senior administrator at a flagship university.
Dr. Alfultis graduated from the Coast Guard Academy in 1982 with a degree in Marine Science. He has a Master of Science degree from the University of Washington and a doctorate from the University of Rhode Island, both in Oceanography.  
Messages from the president