#MARITIMEGIVES CAMPAIGN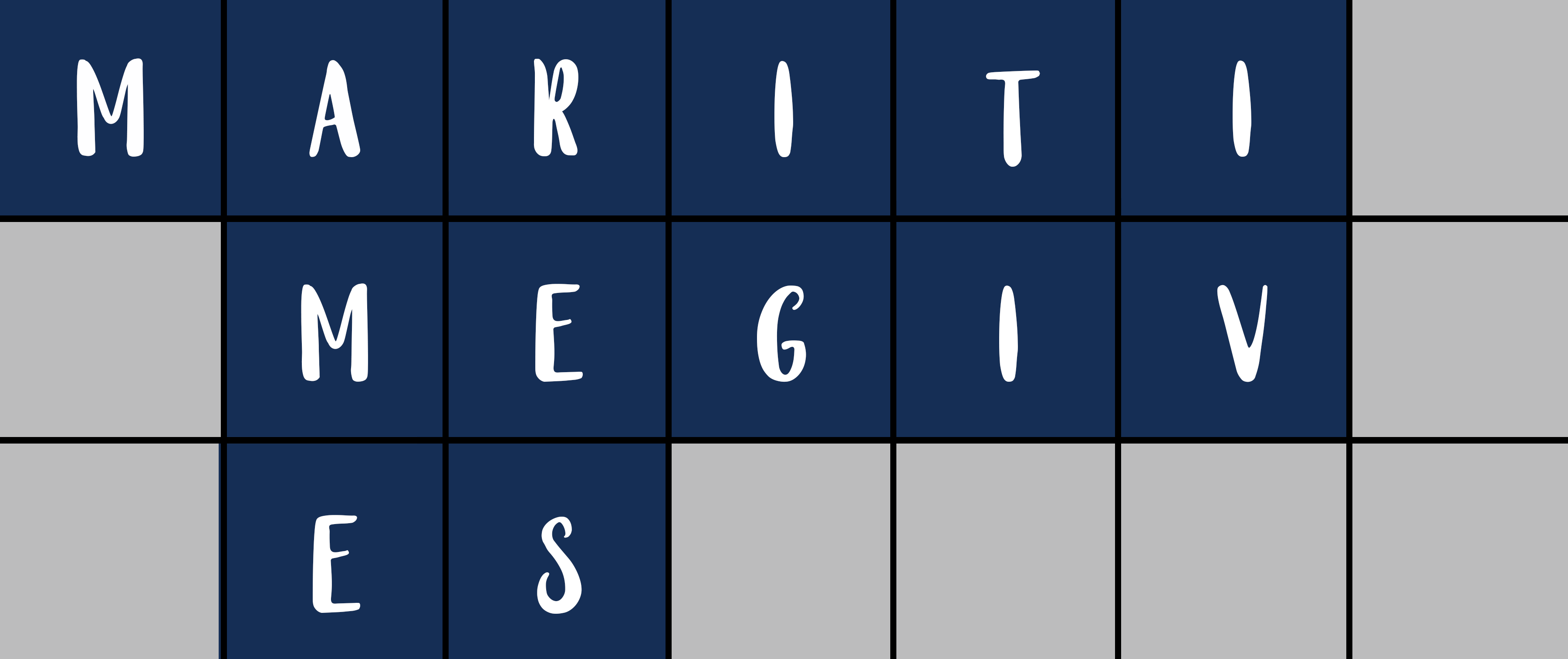 Over the past two weeks, we're proud to have shared how your gift to the One Hand Student Relief Fund has the power to change students' lives for the better. Students at Fort Schuyler are dedicated and determined to make the best of their academic and practical experiences.  
On this Giving Tuesday, the globally recognized day of giving back, won't you join your fellow mariners and make your donation? Let's show our community how #MaritimeGives!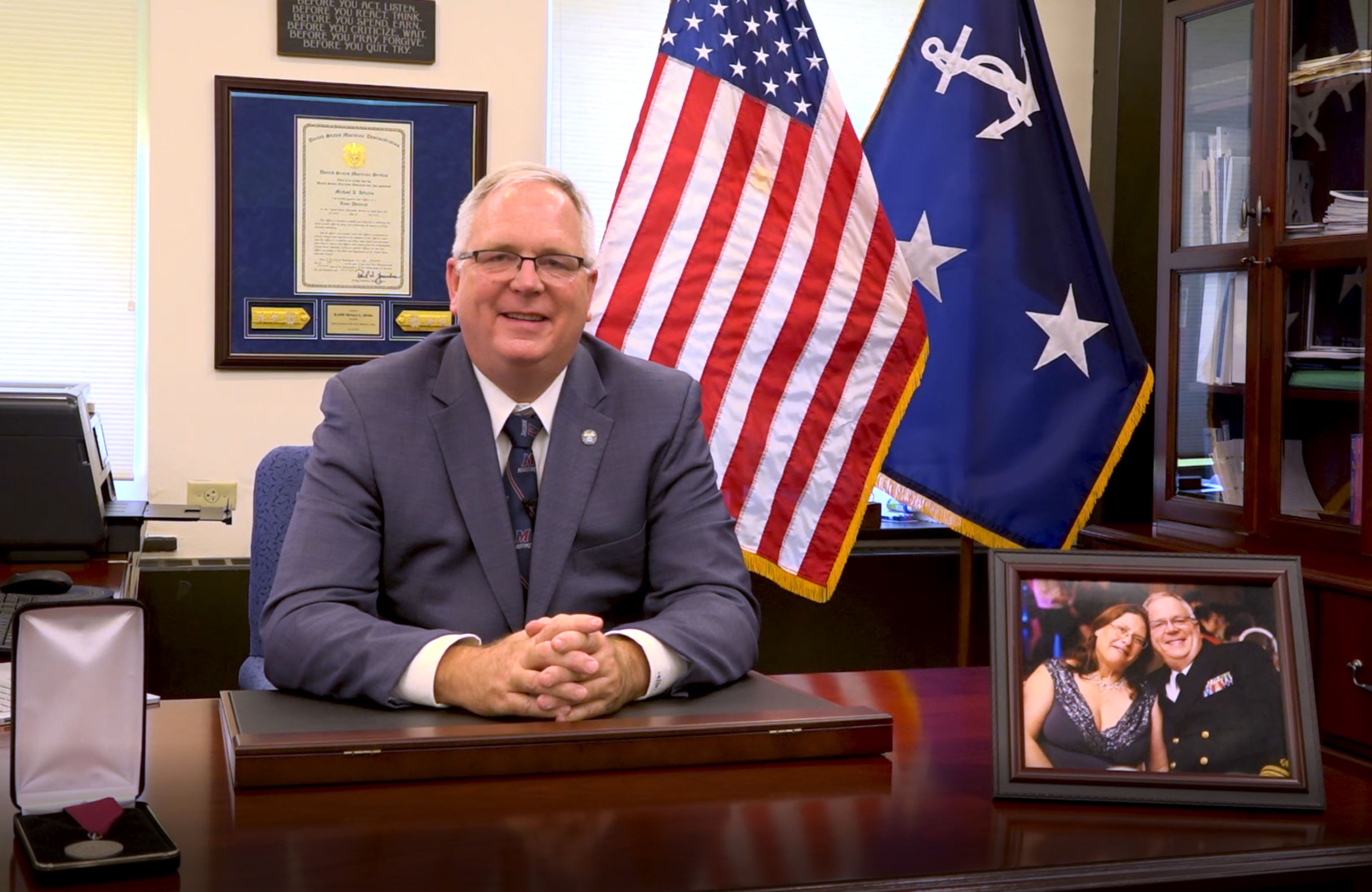 Check out Admiral Alfultis' message of gratitude here and don't forget to follow us on social media to catch up with our amazing students and unique opportunities here at SUNY Maritime College.  
Celebrating the Admiral's Council
Leadership donors of $1,000, $5,000, $10,000 and higher make a crucial difference in Rear. Adm. Alfultis' ability to strengthen and advance the college. Contributors at these levels move the needle dramatically, and the Council celebrates and highlights their partnerships with the school.
Admiral's council leadership gift societies
$1,000 - 2,499 : Maritime Society
$2,500 - 4,999 : 1874 Society
$5,000 - 9,999 : Leadership Society
$10,000 - 24,999 : President's Circle Society
$ 25,000 - 49,999 : Empire State Society
$50,000 - 99,999 : Sallyport Society
$100,000 + : Heritage Society
Council members are publicly recognized and thanked in the college annual report, and are invited to special events including ship return and private gatherings with the admiral.