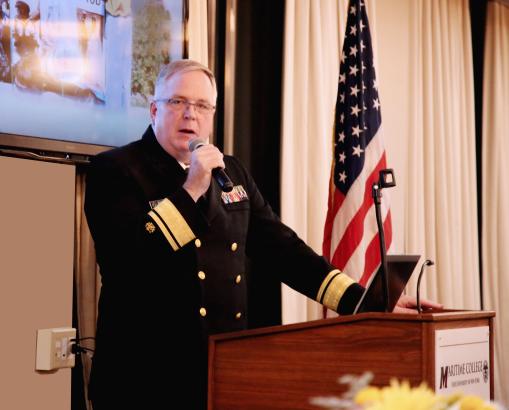 Rear Admiral Alfultis testified before the U.S. House of Representatives Subcommittee on Coast Guard and Maritime Transportation.
The Admiral talked about three very important issues as they pertain to the training, education, and development of future mariners:
(1) The importance of the state maritime academies in producing licensed mariners for national defense and economic security;
(2) The need to replace the fleet of aging state maritime academy training ships that are inextricably linked to our ability to train our students; and
(3) The importance of employment and advancement opportunities for U.S. mariners.
Click HERE to read his full testimony.