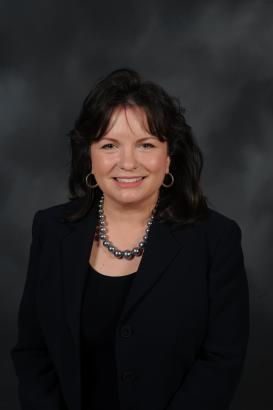 Maritime College is pleased to welcome Dr. Jennifer K. Waters to Maritime College as she assumes the position of Provost and Vice President for Academic Affairs on July 1.
Dr. Waters is a native New Yorker who grew up in a sailing family on Long Island. After receiving her bachelor's degree in Naval Architecture and Marine Engineering from the Webb Institute, she attended Stevens Institute of Technology earning a master's and doctoral degree in Ocean Engineering. For over 25 years, she served as Associate Dean for Academic Affairs at the United States Naval Academy.
Dr. Waters is a highly accomplished and widely recognized professional engineer with broad experience in both naval architecture and ocean engineering. Distinguishing herself as the Naval Academy's senior female civilian leader, she managed all curricular matters for 25 academic majors across 15 academic departments, ensuring 4,400 students satisfactorily met academic and graduation requirements.
As she now takes the reins from Dr. Joseph Hoffman, we express our deepest appreciation for his leadership and partnership over the past four years. He will remain at Maritime College and once again return to the classroom.   
Welcome to Maritime College, Dr. Jennifer Waters!