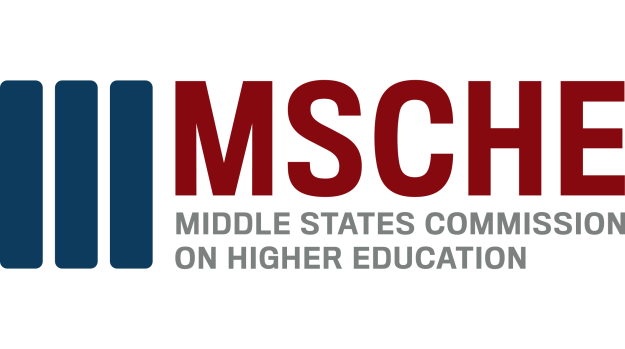 Self-Study Design
The Maritime College Middle States Self-Study Design establishes the guidelines for our process over the course of the self-study.  Members of the community are invited to learn more about our institutional priorities, which are aligned with the strategic plan and mission of Maritime College.  The Maritime College Design is available for review: Maritime College Self-Study Design
The Design also details vital elements such as our timetable, plans for communications and the responsibilities of the Report Co-Chairs, Steering Committee members and Working Group members.  
Per the Design, through our process of self-study, Maritime College will work to:   
• Demonstrate the institution currently meets Middle States Standards for Accreditation and the Requirements of Affiliation.   
• Review, affirm, and materialize the links between our mission and core values to the planning process.   
• Engage the College community in an inclusive, meaningful and transparent self-evaluation process.   
• Utilize the MSCHE process in order to most effectively complete the implementation of the College Strategic plan (2018-2024).   
• Utilize the self-study process to inform decision making and guide future planning efforts.   
All members of the community are invited to review the Design and send feedback to the Dean Imbriale or Dr. De Falco.