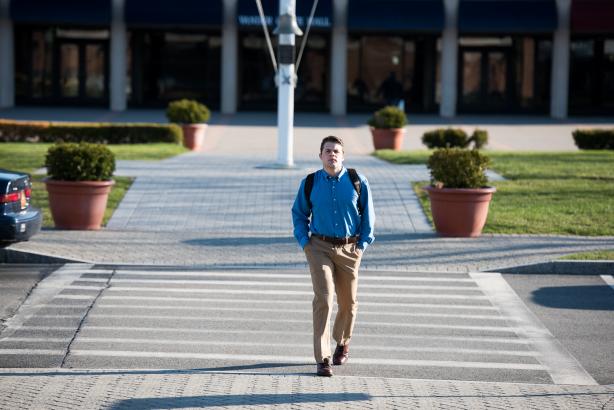 The SUNY Maritime College Council will host its next meeting at 4:30 p.m. November 28 in the Welcome Center.
The meeting is open to the public and will be streamed live. Watch the stream here.
For more information about the college council, including minutes and agendas from previous meetings, click here.