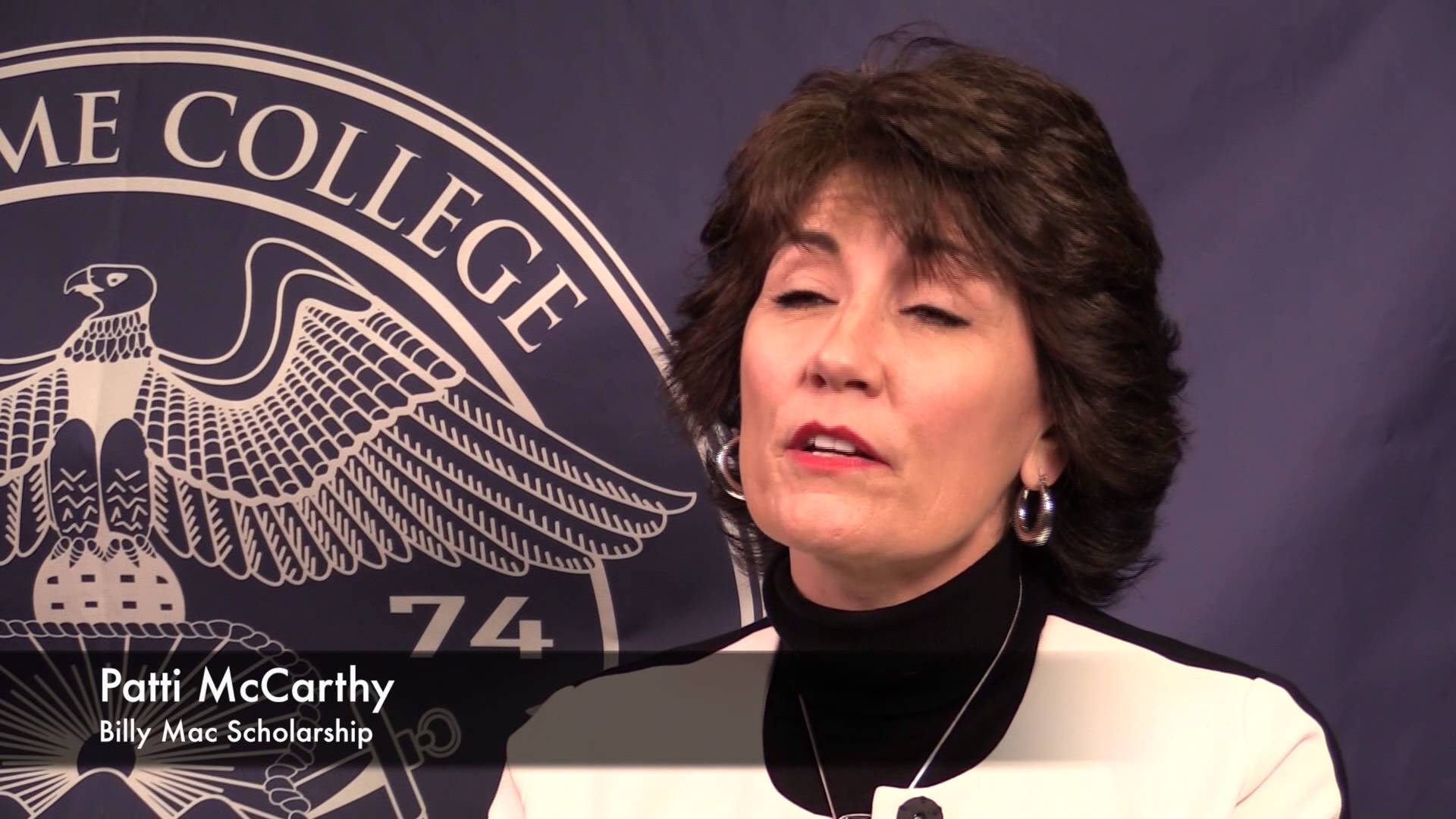 SUNY Maritime scholarships are awarded to new and current students based on factors including financial need, merit, and diversity. 
We encourage all students to submit their FAFSAs as early as possible, because some scholarships require knowledge of a student's financial need. The FAFSA is available the January before the start of the fall term. 
A complete financial aid package includes scholarship and will not exceed the cost of attendance.