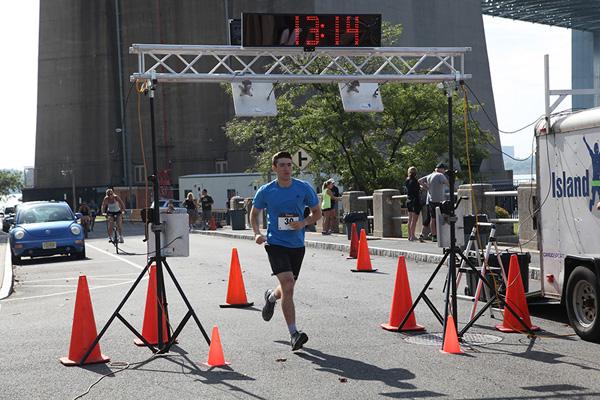 Inviting skillets of all different levels, intramurals welcomes all Maritime students to participate, helping to promote a social atmosphere and well-natured sportsmanship for all participants.
Maritime provides numerous intramural opportunities, including:
Basketball

Dodgeball

Flag Football

Kickball

Ring Tube Water Polo

Soccer

Softball
Contact the Intramurals Coordinator if you are interested in Athletics offering another intramural opportunity. Find contact information here.