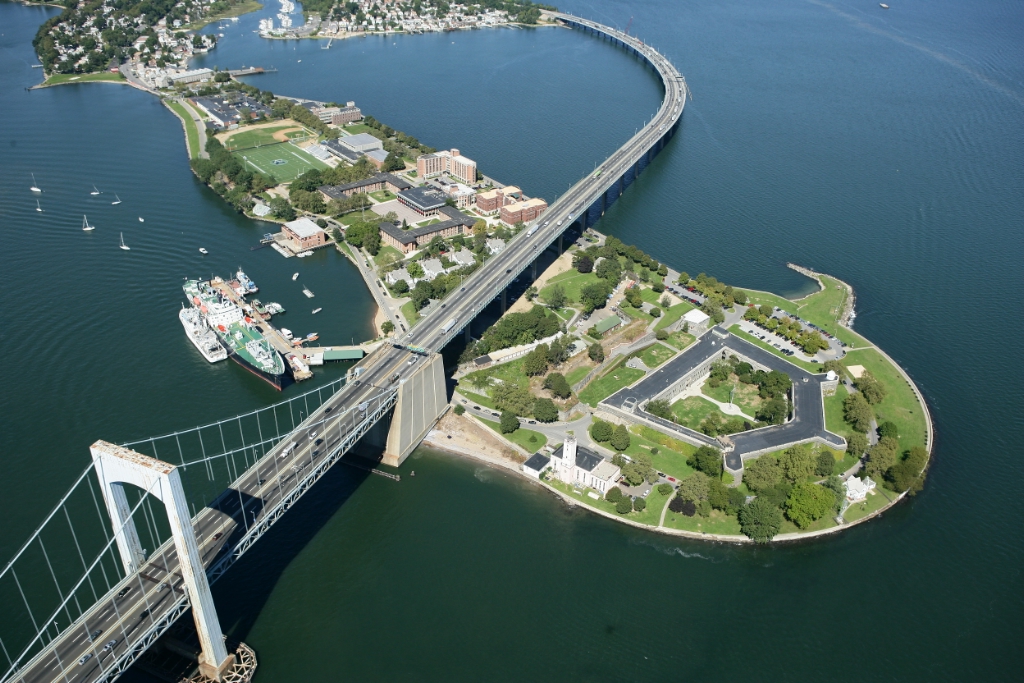 Group Tours
These tours are available for groups coming to campus together from high schools or community-based organizations. The form must be completed by the leader of the group.
At this time, we are not able to accommodate more Group Visits for the Spring 2020 term.
However, if we are able to make any additional accommodations, this page will be updated to provide directions on how to request a group tour.
For any additional questions, please contact Carlos Cano, Assistant Director of Admissions at ccano@sunymaritime.edu.