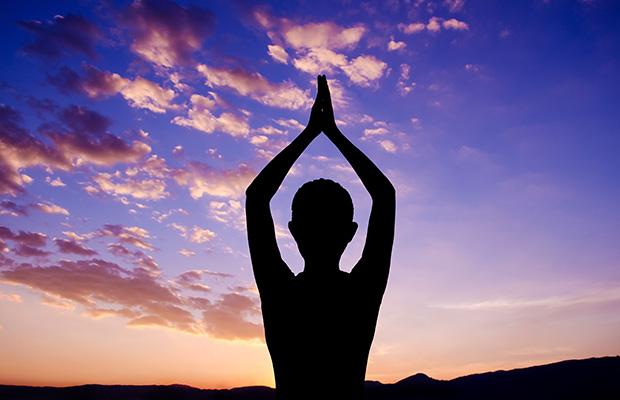 This class is aimed at bringing the body, breath, and mind into balance through a series of classic Vinyasa yoga flow poses at the beginner and intermediate levels. This practice cultivates awareness, mindfulness and presence. Sequencing and poses are alignment oriented which develops strength, flexibility and balance in equal proportions. Appropriate modifications and use of introduced and emphasized.
  *Please note the practice is on a yoga mat, which you will need to bring to class. Yoga blocks and straps are optional.
Course Registration
Fax the form to (718) 409-5937 or drop off the form and payment at the University Police office at the front gate.
Course Information
                  Location:

Riesenberg Gymnasium, Dance Studio, Room 909

                     Meets:

Thursdays:

5:15pm-6:15pm

                     Dates:

October 25, 2018

November 1, 8, 15, 29, 2018

December 6, 13, 20, 2018

Note: No class on November 22, 2018

                        Cost:

$80 for 8-Weekday Session

          New Instructor:

Michelle Collins

Registration Deadline:

Tuesday, October 23, 2018
Stay up to date with community programs - join our mailing list by emailing cprograms@sunymaritime.edu or calling 718-409-4955.
Like us on Facebook