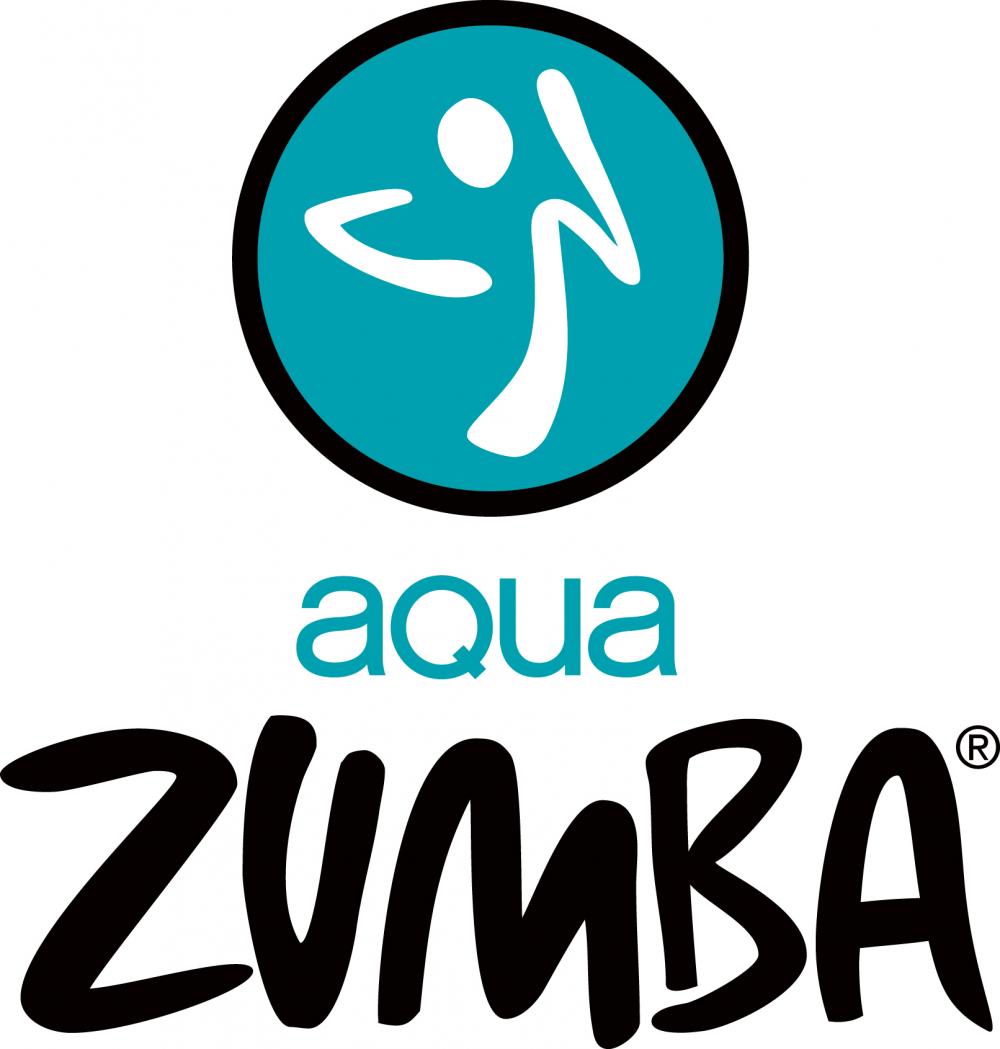 Known as the Zumba® "pool party," the Aqua Zumba® program gives new meaning to the idea of an invigorating workout. Splashing, stretching, twisting, and even shouting, laughing, hooting and hollering are often heard during an Aqua Zumba® class. Integrating the Zumba® formula and philosophy with traditional aqua fitness disciplines, the Aqua Zumba® class blends it all in a safe, challenging, water-based workout that's cardio-conditioning, body-toning, and most of all, exhilarating beyond belief!
Registration
Fax the form to (718) 409-5937 or drop off the form and payment at the University Police office at the front gate.
Course Information
Location:

Riesenberg Gymnasium Pool

Meets:

Wednesday

7:35 - 8:20 p.m.

Fall Dates:

September 26 - December 5

No class November 21

Cost:

$125 for 10-week session

Instructor:

Natasha Soto

Registration Deadline:

Wednesday, September 19
If you would like to receive emails regarding our next session's registration, course schedule and free demo classes, please email cprograms@sunymaritime.edu or call 718-409-5937.
Like us on Facebook