Director of Communications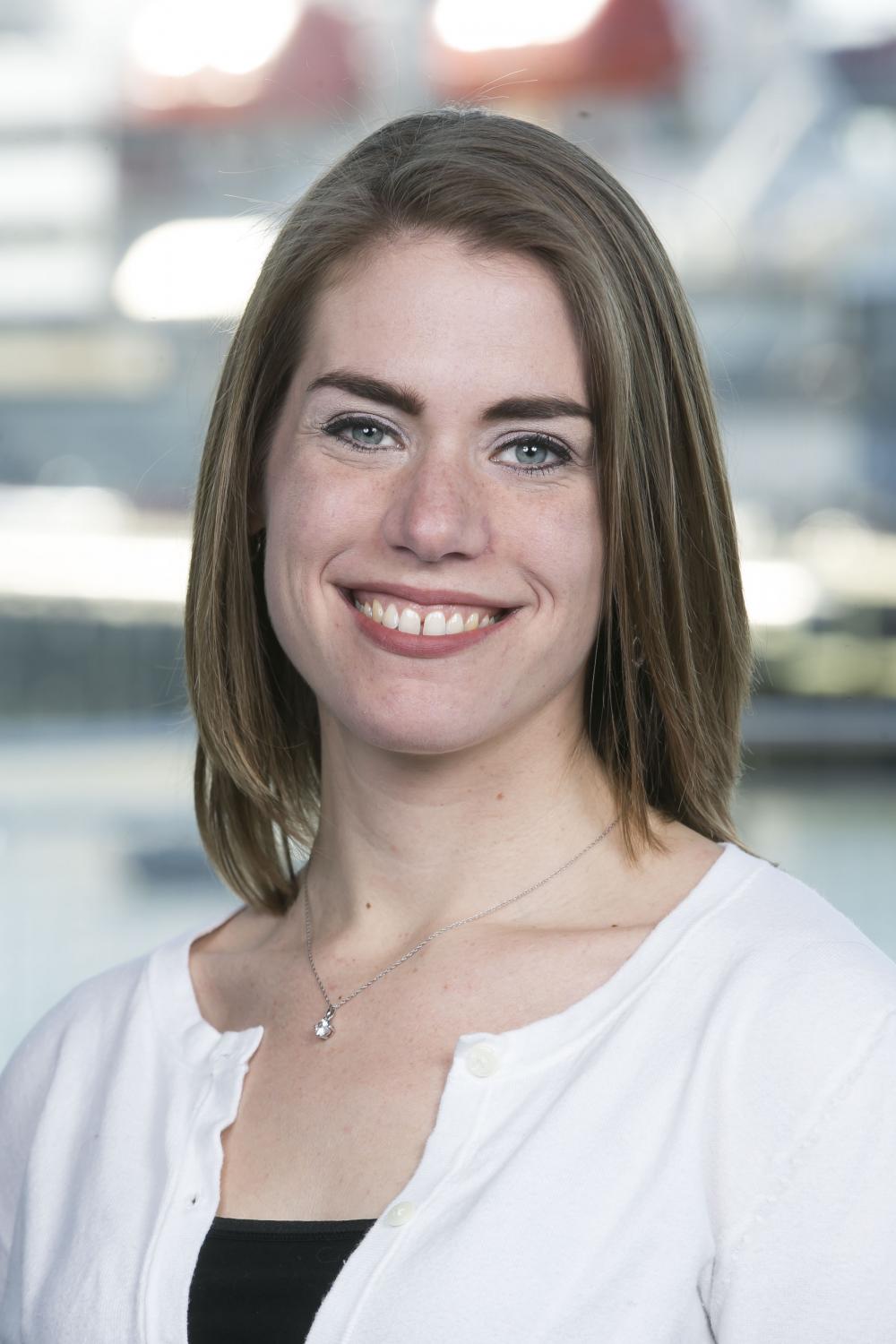 Lori Kie is the communications director, responsible for college-wide marketing, publications, traditional media outreach, social media and branding. She has been at SUNY Maritime since 2015. A native New Yorker, Kie was the news director at Tennessee Tech University, where she led a team responsible for university brand development, including producing award-winning photography, online content, and marketing and alumni
publications.
She previously covered higher education, several municipalities and the Akwesasne Mohawk Nation as a reporter for the Watertown Daily Times in Potsdam, New York. Kie has a bachelor's degree in communications and political science from Goucher College in Baltimore, Maryland, and a master's degree in journalism from the University of Memphis.