Director of Admissions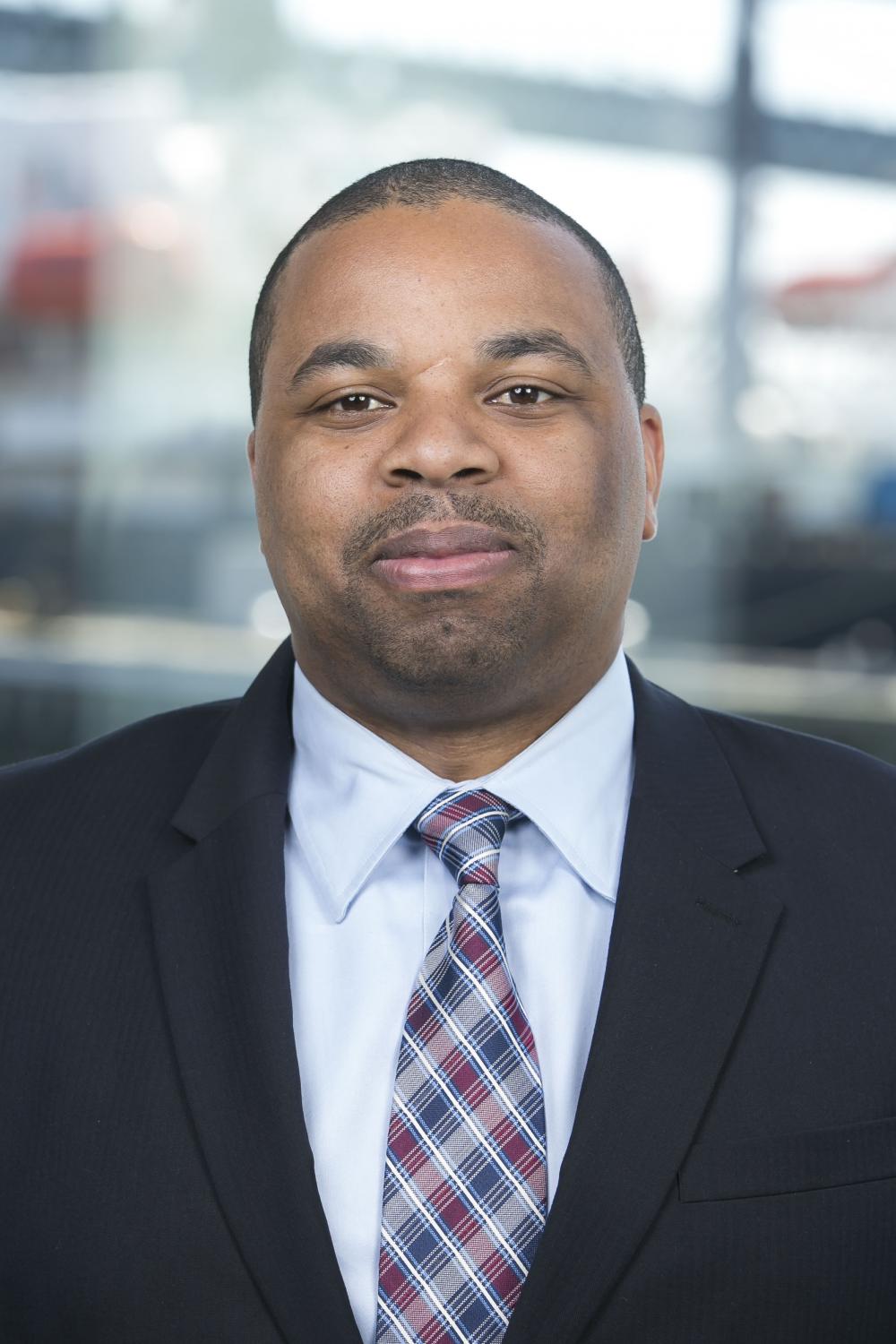 Rohan Howell is the dean of Admissions. In that role, he is responsible for leading the college's efforts to recruit and enroll the students who will succeed and enjoy the experiences SUNY Maritime has to offer. He and his staff are responsible for undergraduate, graduate, transfer and international student admissions. He returned to SUNY in 2016 after spending three years as director of undergraduate admissions at William Paterson University. Howell previously worked in admissions offices at SUNY Orange, Montclair State University, SUNY Stony Brook and Dowling College.
He is involved in a variety of professional associations, including the National Association for College Admission Counseling and several of its regional affiliates, as well as the Center for Minority Teacher Training and Development, the State University of New York College Admission Professionals and the American Association of Collegiate Registrars and Admission Officers. Howell has a bachelor's degree in airway science management, an MBA and a post-master's certificate in total quality management, all from Dowling College.