Student Support
Student Support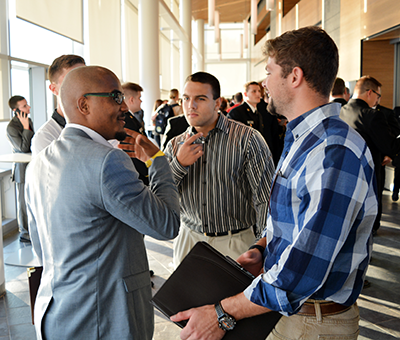 At Maritime, we're all about making sure you do well, from orientation to graduation.
You will have an academic advisor from your first day on campus, who will help you select classes and understand your major and potential careers. Your advisor will offer you general advice and help you stay on track to graduate and succeed.
College isn't easy, and we want to make sure you have a strong support system to help you through the bumps you may encounter. Our offices exist to help our diverse population, including veterans, first-generation and international students. Please feel free to stop in at any of our offices anytime you need to speak to someone.